Home
Baume and Mercier
announces a new partnership based on the press kit I just received.
After the cars (including the very beautiful Baume and Mercier Capeland Shelby Cobra), rugby (Stade Toulouse) and many others, would be an exclusive contract with the first American motorcycle company: Indian Motorcycle. The motorcycle, therefore.
It will be understood that the brand strengthens its men's range through a sports approach and "vroum vroum". Nothing very original but why not.
He must be recognized for his ability to sign agreements with inspiring brands. The Shelby below was a good success: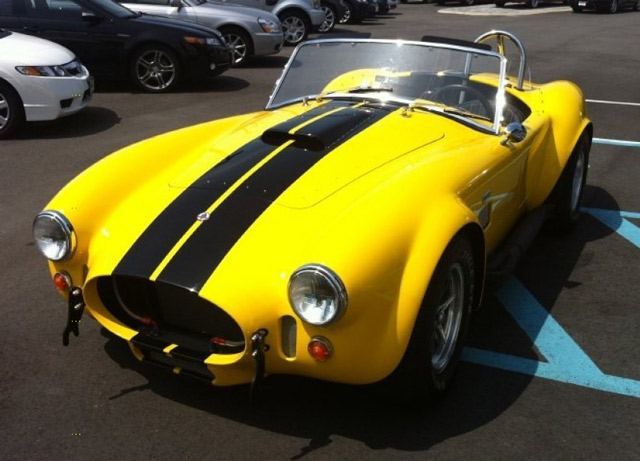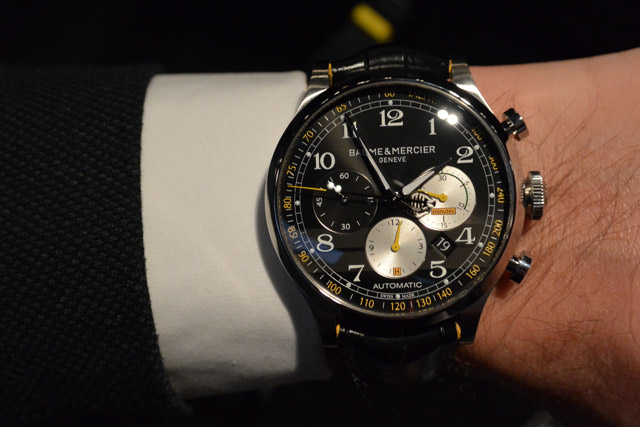 We will transmit the "marketing" link that recounts the foundational values ​​of the two companies, between tradition and modernity, heritage and avant-garde, fire that burns, water that wets, at night all cats are gray … to focus on what we are interested: clocks of this association!
Therefore, I go through the end of the press kit received to discover that … Baume & Mercier will produce limited edition watches this year, but we won't know more …