Apple Watch, Withings, Samsung … Some beautiful brands have rushed to the clock connected with more or less success.
Fearing the "Kodak" effect, which had been miserably lost in digital change, Swiss watch brands have plunged into the gap.
Instead of reading ground coffee and imagining consumer behavior for years to come, I will take this opportunity to deliver my report to the connected clock. I like the mechanical watch, its nobility, its philosophy. So, it's hard for me to wear a smart watch and deprive myself of one of the only jewels a man can wear.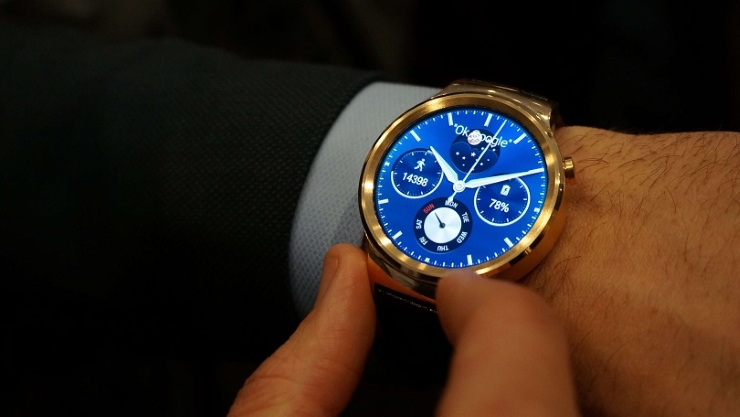 In addition, the connected clock must offer me something that goes beyond the symbolic power of the mechanical clock.
Aesthetically, there is a long way before today's connected watches can satisfy the mechanical watch lover. Certainly, brands such as Whitings or Frédérique Constant have adopted the design of the traditional clock, but the connected watch screens that reproduce the dials of other classic watches are of little interest.
From the standpoint of autonomy, the connected clock obviously does not weigh.
But where the connected watch has something to say, it is on the side of health and sports. If there are many complications that mechanics cannot produce, it is the geolocation and the collection of body data.
For everything else, it's just a remote smartphone screen: read your emails, receive notifications of incoming calls, view your calendar, etc.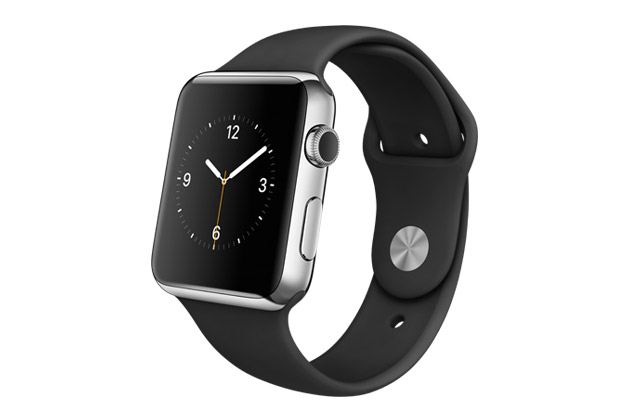 When it comes to sports and health, the connected watch finds its full meaning. It allows you to geolocate, sometimes to record your beats. This ability to record data associated with an application allows you to obtain interesting analyzes about your health and sports practice and, in my opinion, is the most interesting part of the connected watch.
Personally, I use connected watches only as part of a sports practice because it gives me much more than a mechanical watch, but I am delighted to iron my traditional watches once the data is transferred to my smartphone.
So do not hesitate to equip yourself with beautiful connected watches if you share this use of the smart watch.