The decoration in watchmaking is different from the finish. The finish consists of perfecting and improving a piece (polishing, satin finish, etc.) when the decoration is working to decorate a room by recording it. guilloche accounts, etc.
Therefore, it is less about functionality than decoration, aesthetics, artistic choice. It gives character to the clock, personalizes it and distinguishes it. Obviously, the decoration should be done in moderation, otherwise you will see that a clock is overloaded.
Engraving in watchmaking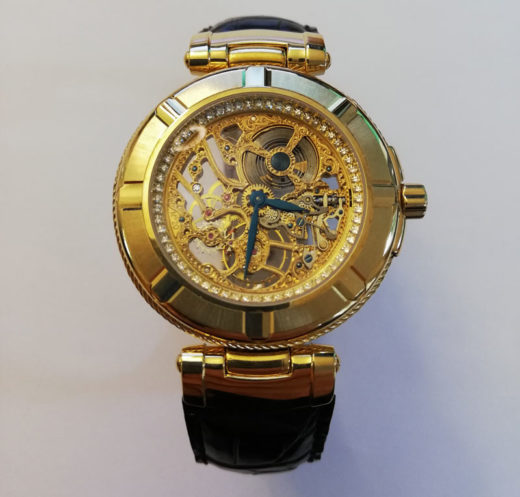 Engraving means drawings that represent patterns but also numbers and letters.
The engraving has no limits and adorns the movements of a luxury watch, bridges, oscillating weights, boxes, buttons, etc.
Engraving techniques
There are many of them, from the most traditional to the most modern, made by laser with formidable precision.
We will still prefer the charm of handmade engraving and its small defects that suggest the hand of man through hollow engraving, for example, which consists of digging with a chisel.
Beading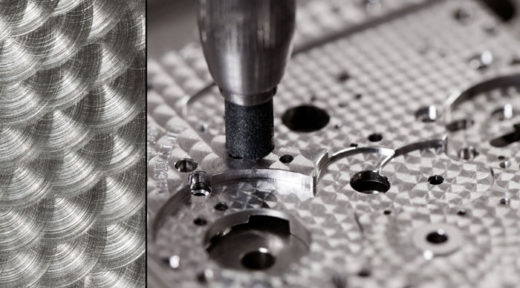 This pattern represents a succession of circles. It is found mainly on decks or bridges.
the draft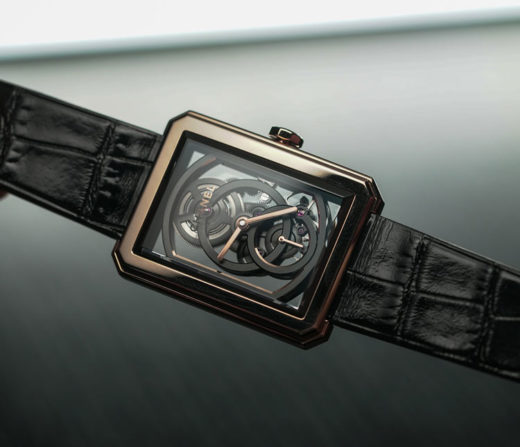 thedraft is to create openings to reveal the movement. A skeleton watch, therefore, has been set. We avoid doing this on watch faces whose movement is not exceptional. It would be ridiculous to do this on a watch with a quartz movement.
Chiseled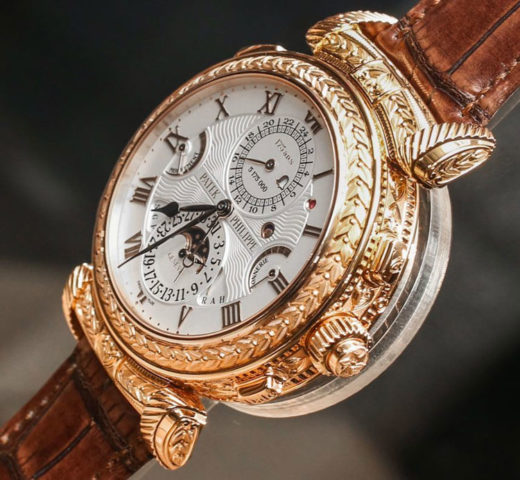 It is the opposite of gravure engraving. The craftsman, or the machine, will relieve the shape by digging everywhere.
Sun
As the name implies, this decoration is made of rays that start from the center and give the impression of a sun. It is found in parts of the movement. Not to be confused with sun brushed finish that we often see in the dials.
The Côtes de Genève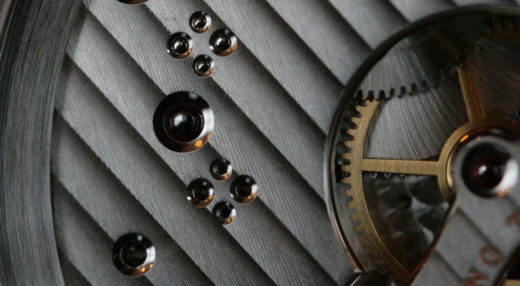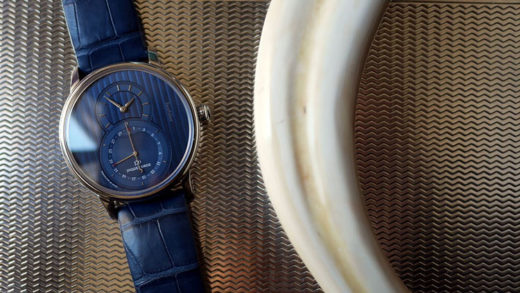 This decorative motif is mainly applied to oscillating masses or bridges. Personally, I love this decoration.
Guilloche
This very old technique consists of drawing lines and curves eliminating material. I was able to practice on an old styled machine in Breguet in Geneva, it was magical. Here is the machine in question: