The movement
grunge
He was not distinguished by the most elegant fashion, but he created his own style. But what
Watch
Kurt Cobain
, a true grunge icon, could you use it?
This existential question, I asked myself while listening to the radio The man who sold the World, a song performed by nirvana and from the album Unplugged in New York.
Yes, the road is a bit crooked: Kurt Cobain -> David Bowie / Ziggy Stardust -> Fashion / Look -> Kurt Cobain -> Fashion / Look -> Watch ->What clock did Kurt Cobain have? ?
The grunge look
Long and messy hair, oversized shirt (lumberjack plaid option), sweaters and jeans with holes, and a good pair of dirty but comfortable sneakers were the ideal paraphernalia in the 1990s.
How to combine a watch with that style of clothing? Obviously, in the grunge-specific anti-fashion approach, we didn't ask the question and pass the first watch on our wrists, but we can still suspect that this anti-conformity was a bit "worked".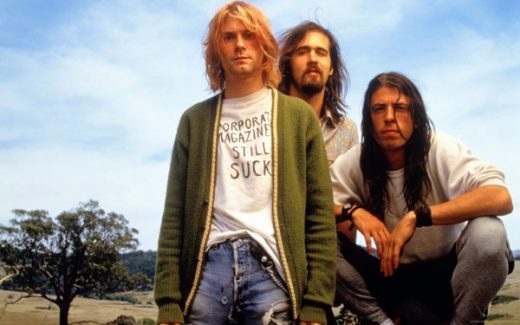 Kurt Cobain's watch
Kurt Cobain always used the same watch until the day that unfortunately it was immolated from the box (the photo is available on the canvas but I decided not to put it here).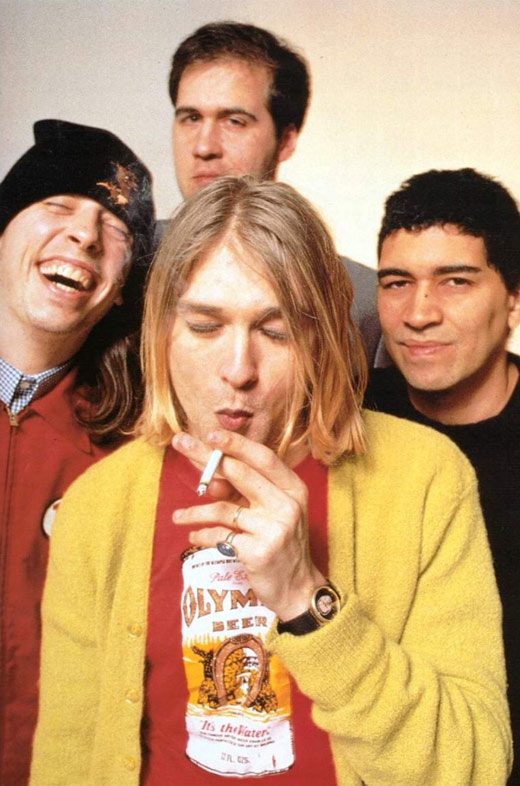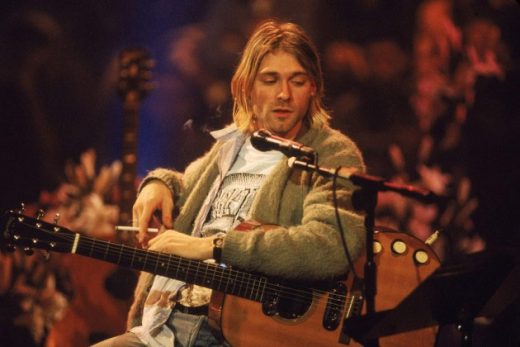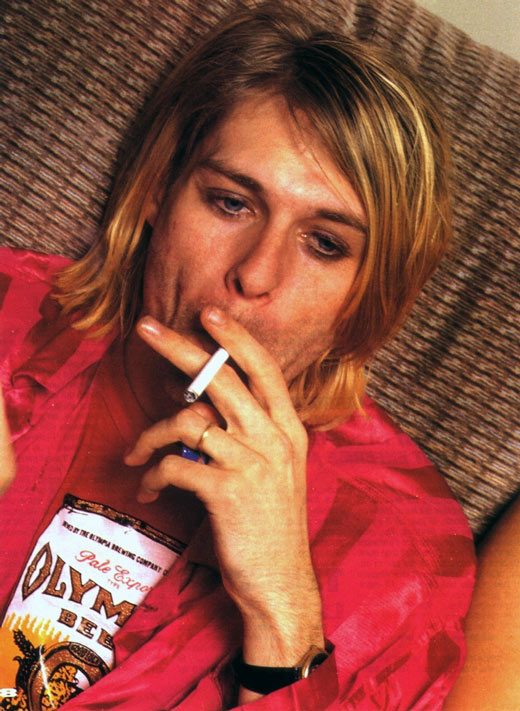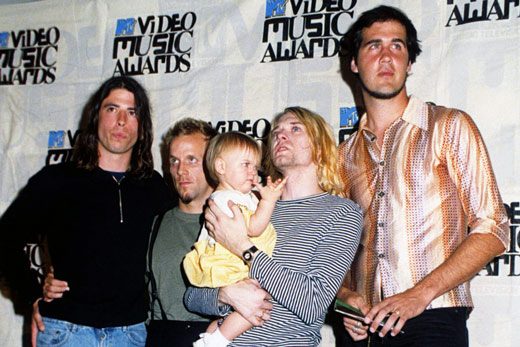 It is a very basic watch with a Japanese quartz movement produced in Hong Kong in the 1980s to meet the needs of a well-known store owner (furniture and appliances) in the Portland area. Tom peterson He used to post ads on local television where he appeared in person. He also liked to produce promotional items with his effigy (Halloween masks, alarm clocks, watches and others).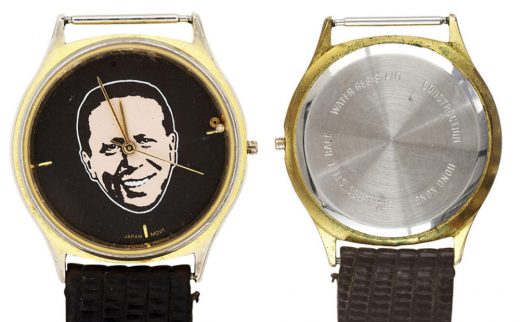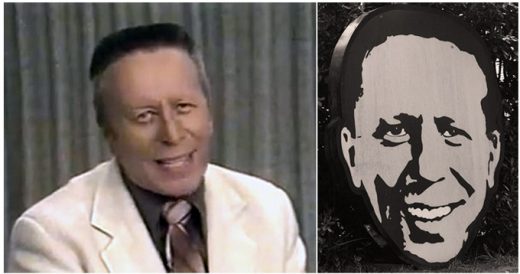 Here is one of his television ads (worth watching) 🙂

After the death of Kurt Cobain, the clock was delivered to Kat Bjelland, singer of the group. Babes in Toyland and friend of the couple, by Courtney Love.
According to Bjelland, the clock stopped working a week after his suicide.